Stand up for the facts!
Our only agenda is to publish the truth so you can be an informed participant in democracy.We need your help.
More Info
You are watching: Did bernie sanders say christianity is an insult to muslims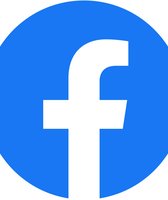 See more: How To Fix Firefox Goes Black Windows 10, How To Fix Firefox Black Page Problem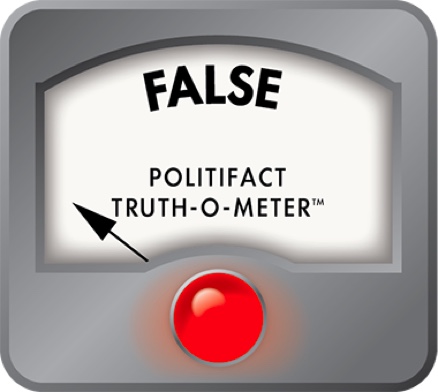 See more: Everbilt 1/2 Hp Shallow Well Pump S For Your Well Water Needs
In 2017, Sen. Bernie Sanders had some things to say during the nomination hearing for the next deputy director of the White House's budget office. The nominee, Russell Vought, had written an op-ed on a conservative website in defense of Wheaton College, his Christian alma mater, and Sanders felt some of his language was Islamophobic.
During the entire exchange, though, Sanders did not say, "Christianity is an insult to Muslims," as social media posts and conservative websites have claimed.
A recent Facebook post shares the quote and displays a photo of Sanders with a turban drawn on his head and text that reads: "Bernie Sanders says Christianity is an insult to Muslims. I SAY BERNIE SANDERS IS A DISGRACE AMERICA."
The post, which has been shared over 5,700 times, was flagged as part of Facebook's efforts to combat false news and misinformation on its News Feed. (Read more about our partnership with Facebook.)
The faux quote has been roaming the internet since Vought's June 7, 2017, nomination hearing, when Sanders questioned his piece on The Resurgent, a website that describes itself on its Facebook page as "the home of resurgent conservatives online committed to resurgent freedom, faith, and family."
Vought's January 2016 piece focused on Wheaton College's decision to fire a professor who, as Vought puts it, expressed "controversial comments seeking solidarity with Muslims and her argument that Christians 'worship the same God.' "
Vought defended the college's decision, and wrote, "Muslims do not simply have a deficient theology. They do not know God because they have rejected Jesus Christ his Son, and they stand condemned."