(Review Explosion is a recurring jonathanlewisforcongress.com feature covering recent releases for which we either don"t have sufficient time to fully explore, or that are not worthy of it. Curated by jonathanlewisforcongress.com contributing editor Malachi Lui, Review Explosion focuses on the previous few months" new releases and reissues.)
Drake – Certified Lover Boy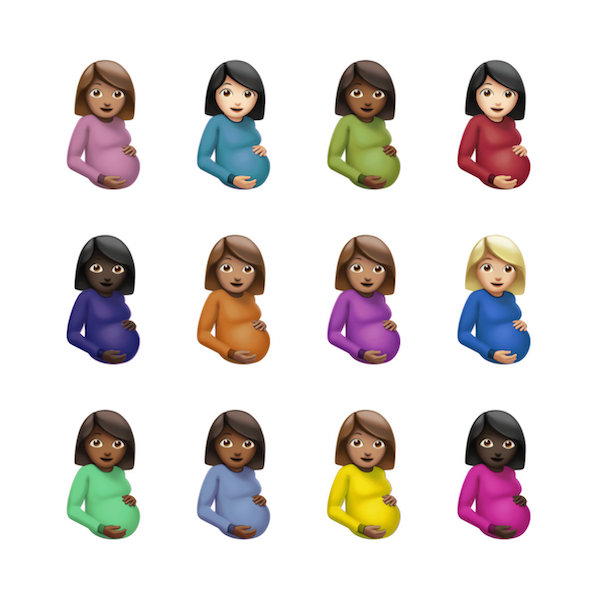 OVO Sound/Republic Records stream (no physicals yet)Produced by: VariousEngineered by: VariousMixed by: Noah "40" ShebibMastered by: Chris AthensMusic: 6Sound: 7"Anxiety's a drug that I use to get the job done," Drake raps on "The Remorse," the closing track of his new, long-awaited album Certified Lover Boy. As expected, the lengthy CLB (21 tracks over 86 minutes) is Drake going through the motions, alternating between chipmunk soul tracks about anxiety, woozy R&B cuts about infidelity, and braggadocious trap. While analyzing his manufactured public persona is as useless as examining K-pop stars, Drake sounds more paranoid than ever, which on songs like "Champagne Poetry" and "No Friends In The Industry" (clearly referencing his idol-turned-archnemesis Kanye West) is especially apparent. As always, there are some cringeworthy lyrical moments: the "say that you a lesbian, girl, me too" line on "Girls Want Girls," the entirety of "Pipe Down" ("So I don't get how you're yelling at me/How much I gotta spend for you to pipe down?/How deep I gotta dig for you to pipe down?"), and the "Knife Talk" line, "Checked the weather and it's gettin' real oppy outside." Certified Lover Boy is too long and could use some edits (for example, "IMY2" sounds like an outtake from Kid Cudi's underwhelming Man On The Moon III: The Chosen), though its atmospheric production is stellar. It's not his best or most consistent work, but CLB proves that Drake still surpasses any competition, his reign having no visible end.
You are watching: Lorde tyler the creator
Lorde – Solar Power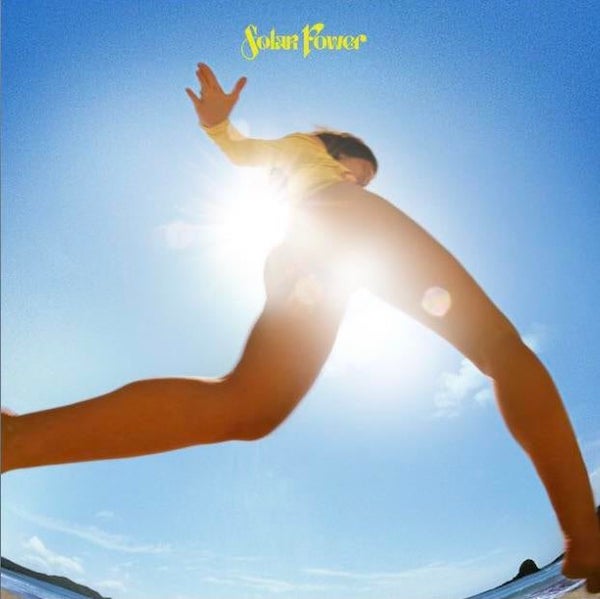 Universal Music stream (LP and discless "music box" configurations available)Produced by: Lorde, Jack Antonoff, and MalayEngineered by: UncreditedMixed by: Mark "Spike" Stent, Laura Sisk, and Jack AntonoffMastered by: Chris Gehringer at Sterling SoundMusic: 5Sound: 7Four years after her highly acclaimed Melodrama, Lorde returns with Solar Power, another LP mainly produced by her and Jack Antonoff (who's produced several other albums this year). In contrast to Melodrama's breakup themes, in a strange, melancholically sentimental way Solar Power is content, sunny, and breezy. However, it's extremely boring. Over its 43 minutes, Lorde sings about ditching her phone, sunbathing, and "wearing SPF 3000 for the ultraviolet rays" over Antonoff's by-the-numbers production (here built from sparkling acoustic guitars and light percussion). Early fame evidently exhausted her ("Teen millionaire having nightmares from the camera flash," she sings on album opener "The Path"), and her retreat from celebrity is commendable. However, the actual songs feel empty, a dump of "close to nature" meditative hippie nothingness. Listening to Solar Power feels like sitting on a beach; nice enough to presently enjoy, but not special enough to remember.
See more: Hugh Jackman Skin Cancer Logan, Hugh Jackman Urges Fans To Get Skin Cancer Check
Dean Blunt – BLACK METAL 2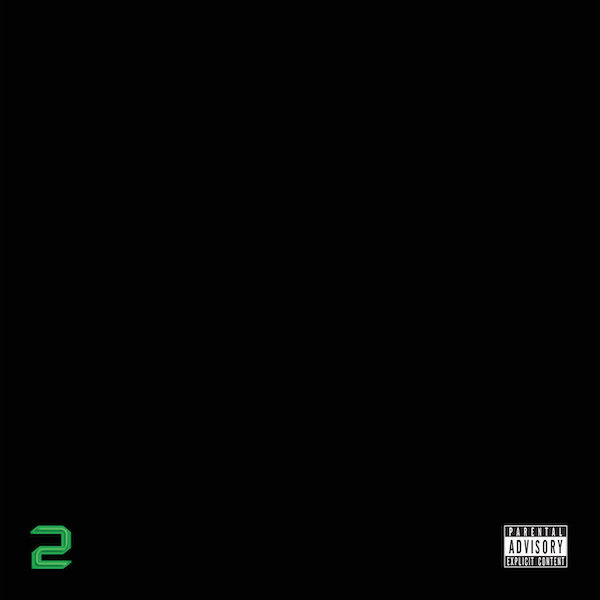 Rough Trade Records stream (LP and CD shipping in October)Produced by: Dean Blunt and Kwake BassEngineered by: Kwake BassMixed by: Dean Blunt and Kwake BassMastered by: UncreditedMusic: 8Sound: 7In 2014, enigmatic London-based avant-pop icon Dean Blunt (Roy Nnawuchi) released BLACK METAL, a genre-defying work that combines his menacing vocals (more melodically spoken than sung) with folky acoustic guitars, noise textures, and drum samples, all set in an anxiety-inducing reverberant space. That it remains an incredibly unique listen is no exaggeration; no one else does exactly what Blunt achieves on BLACK METAL. Released this June, the short BLACK METAL 2 maintains the first installment's atmosphere, though the sonic contrasts and minimal lyrics are more distressing. "Daddy's broke/What a joke/Future's bleak/Ain't it me?/Now you can't even sleep/And that shit's on me," he rasps on "NIL BY MOUTH." On album closer "the rot," layers of loosely strummed acoustic guitars, orchestral samples, and muted drums slowly erode as Blunt and collaborator Joanne Robertson sing, "I am waiting on an old dream/Holding onto someone new/For a moment, I've been waiting/Stranger in a dark room/See it going down, down, down." And with that, Dean Blunt retreats back into the shadows, plotting his next timely return.
See more: Is 5 8 Short For A Guy – Quick Answer : Is 5Ft 8 Too Short For A Guy
VilloVilduVeta – Längtan Får Vingar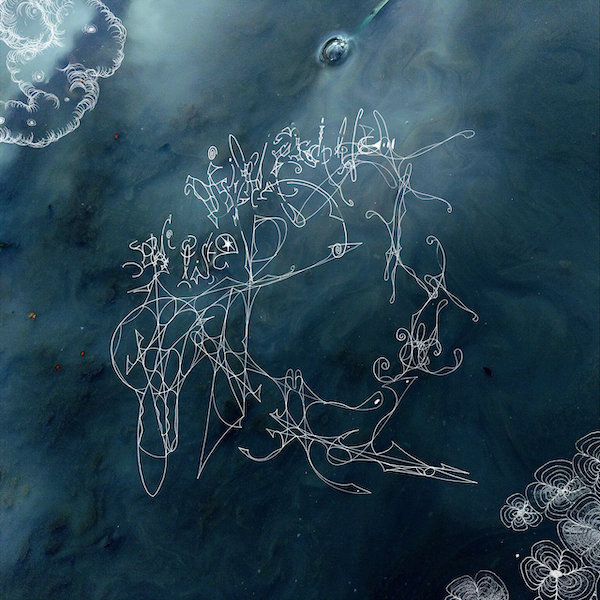 YEAR0001 stream (no physicals announced)Produced by: Whitearmor and Joakim BenonEngineered by: N/AMixed by: WhitearmorMastered by: Robin Schmidt at 24-96 MasteringMusic: 5Sound: 8This summer, Drain Gang and Sadboys producer Whitearmor (Ludwig Rosenberg) and jj's Joakim Benon dropped Längtan Får Vingar, their first collaborative album as VilloVilduVeta. Combining Rosenberg's synthetic soundscapes and Benon's gentle acoustic embellishments, Längtan Får Vingar's new age ambient instrumentals are pleasantly spacious (and well-mixed) yet far from memorable. As one of electronic music's most interesting producers, anything Whitearmor does is worth attention, though unlike his productions for Drain Gang and Yung Lean, Längtan Får Vingar feels empty in an unsatisfying way. For sophisticated city environments, highlights like the dense "One" and the dynamic "9 Liv" make great background music, but as focused listening material, VilloVilduVeta's debut falls short.Tyler, The Creator – CALL ME IF YOU GET LOST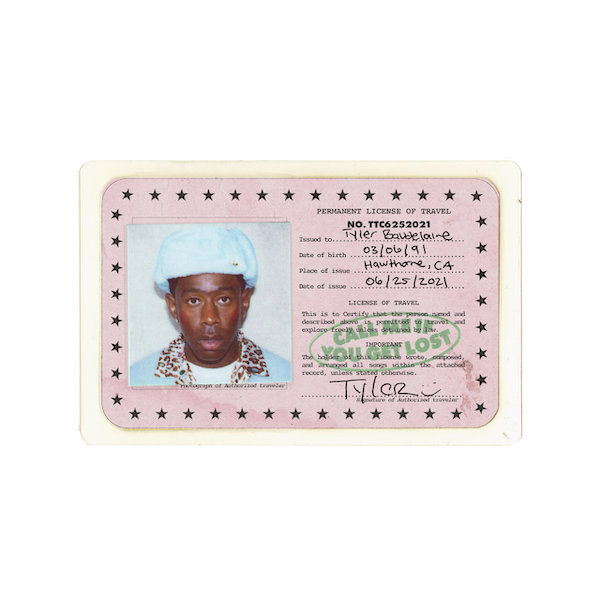 Columbia Records stream (CD and cassette bundles available, no vinyl yet)Produced by: Tyler, The CreatorEngineered by: Tyler, The Creator and Vic Wainstein, et alMixed by: Neal H Pogue and Zachary AcostaMastered by: Mike Bozzi at Bernie Grundman MasteringMusic: 7Sound: 7Veering away from his signature blend of neo-soul, art pop, and hip-hop, earlier this year Tyler, The Creator dropped CALL ME IF YOU GET LOST, a rough-edged hip-hop album hosted by DJ Drama (who considers this an informal Gangsta Grillz project). With lush embellishments of neo-soul, synthpop, and bossa nova, Tyler raps about lavish vacations, his ego, and attempted romance. There's a certain insecurity that makes his lyrics engaging, though it's not nearly as grounded as his previous work. CMIYGL still has many highlights: the euphoric sunniness of "WUSYANAME," "MASSA"'s vulnerability, the sparkling synths and bossa nova breakdown on album centerpiece "SWEET / I THOUGHT YOU WANTED TO DANCE," and the bombastic "JUGGERNAUT." CMIYGL, built around a general narrative of Tyler trying to steal a friend's girl, impresses in technical ways; his flows are arguably his best yet, and he balances contrasting production styles. It's intentionally designed to distance Tyler from his ever-growing fanbase, though CALL ME IF YOU GET LOST frequently lacks Scum Fuck Flower Boy and IGOR's sonically welcoming melodies. Here, he plays to different albeit lesser strengths (and therefore, possibly a different audience), most focused on proving his rapping abilities. While it's nice to see him working outside of his presumed comfort zone, for some listeners Tyler, The Creator's drastic stylistic shift might prove difficult.(Malachi Lui is an jonathanlewisforcongress.com contributing editor, music obsessive, avid record collector, and art enthusiast. Follow him on Twitter: