You are watching: Tom hiddleston red hair
Tom Hiddleston: 'I'm just a sort of like overgrown ginger kid from Wimbledon'
April 23, 2018By Kaiser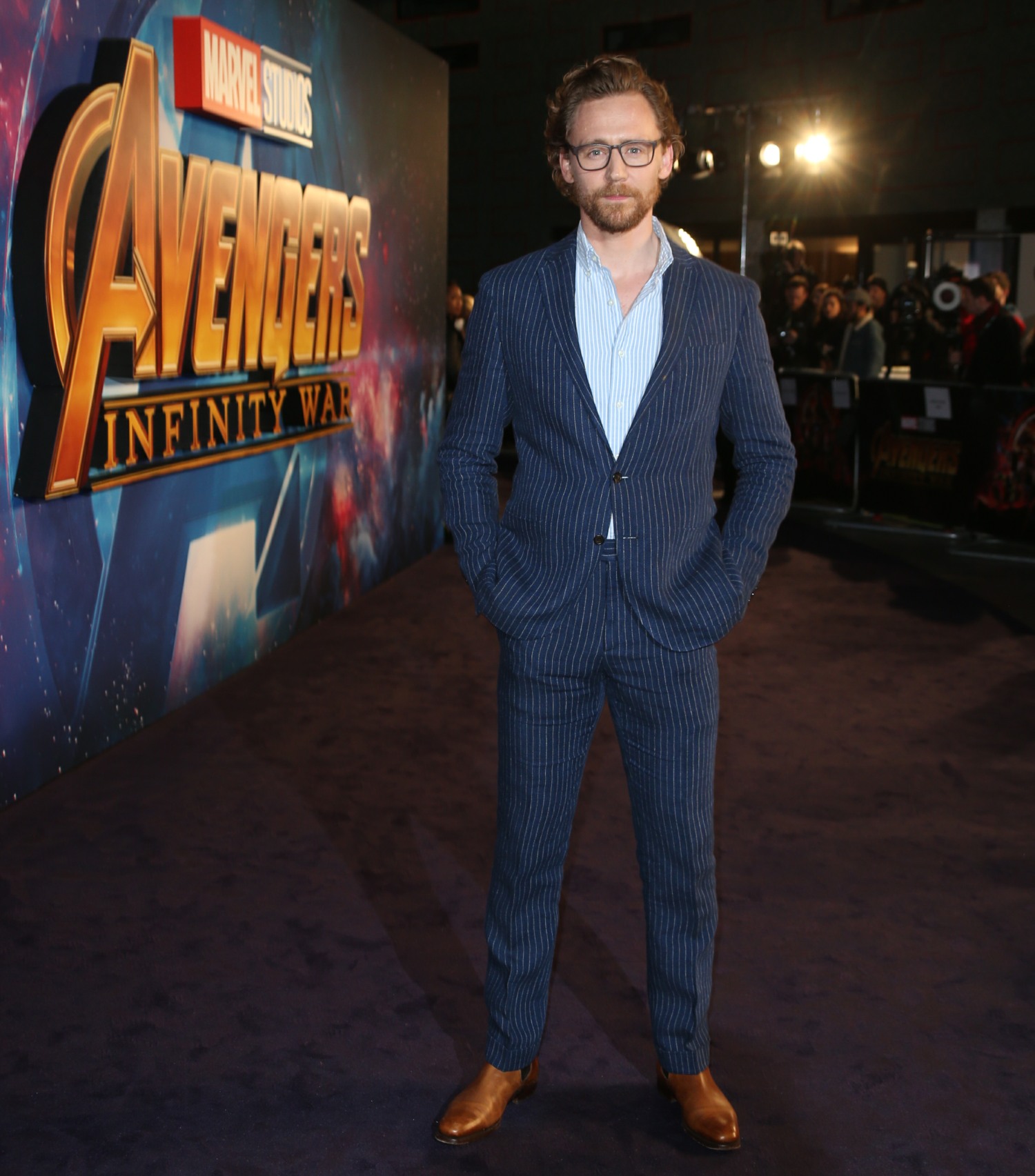 This is what I needed this week. I needed the dulcet tones of a posh, ginger Englishman for ten minutes. Tom Hiddleston is here, he's in promotional-work mode, and he sat down with BBC Radio One for a longer interview about Avengers: Infinity War, Loki and the history of his work with Marvel. I tend to believe that right now, they're overselling Loki's appeal a little bit. Loki isn't *that* big right now.
See more: Why Does My Nba 2K17 Keep Freezing Solutions, Why Does My 2K Keep Crashing
See more: Secret Battle Star Week 1 Season 6, Secret Battle Star Location Week 1 Fortnite
But Tom admits that too – the character is a household name at this point, but the full-on Loki-mania happened years ago, back with Thor: The Dark World. I remember that promotional tour too – Chris Hemsworth was largely absent, so Tom was everywhere, promoting the film 24-7. And so that's when he became next-level.
Tom tells the BBC Radio One, "When people meet me, they're confronted by my kind of shattering ordinariness and realize there's absolutely nothing that resembles anything divine or archetypal. I'm just a sort of like overgrown ginger kid from Wimbledon." Aw.
"When people meet me they're confronted by my… shattering ordinariness."
We'll agree to disagree, Tom Hiddleston